Present at Statewide Conference (SNCURCS)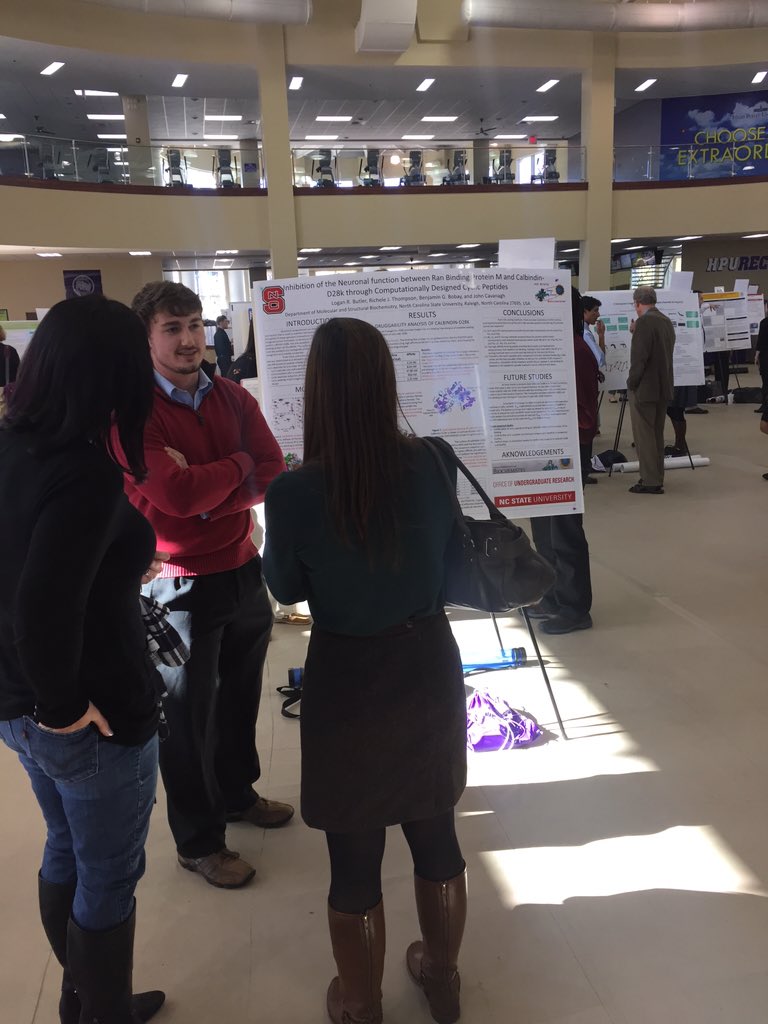 North Carolina universities, colleges, and community colleges host an annual symposium showcasing undergraduate student research and creative work. SNCURCS (pronounced "snickers") provides undergraduate scholars in all fields a forum to share the results of their work through posters, oral presentations, performances, and works of art.
Sophomores enrolled in a North Carolina institution are eligible for the Barthalmus Research Award to support ongoing undergraduate research. Deadline is October 18, 2019.
All student presenters, co-presenters, faculty mentors, and other attendees must register to attend SNCURCS at a rate of $35 per person. OUR will cover the registration fee for NC State student presenters. Students should select Individual "Student Presenter – Invoice Institution" and in the Payment Option section type in "NC State University – Attn: Heather King."  All other attendees will need to pay the registration fee via credit card using the online registration system.
The OUR will also provide free bus transportation from McKimmon Center to Duke and back. All students who are registered to attend will be notified via email with details and sign up for transportation. Limited to 40 students.
Abstracts will be accepted Sept 10-Oct 21 at 5:00pm
Please go to http://www.sncurcs.org/ for more information about abstract submission, registration and all event details.
Questions concerning the event should be directed to sncurcs2019@gmail.com
2019 Barthalmus UGR Award Flier
Share this post